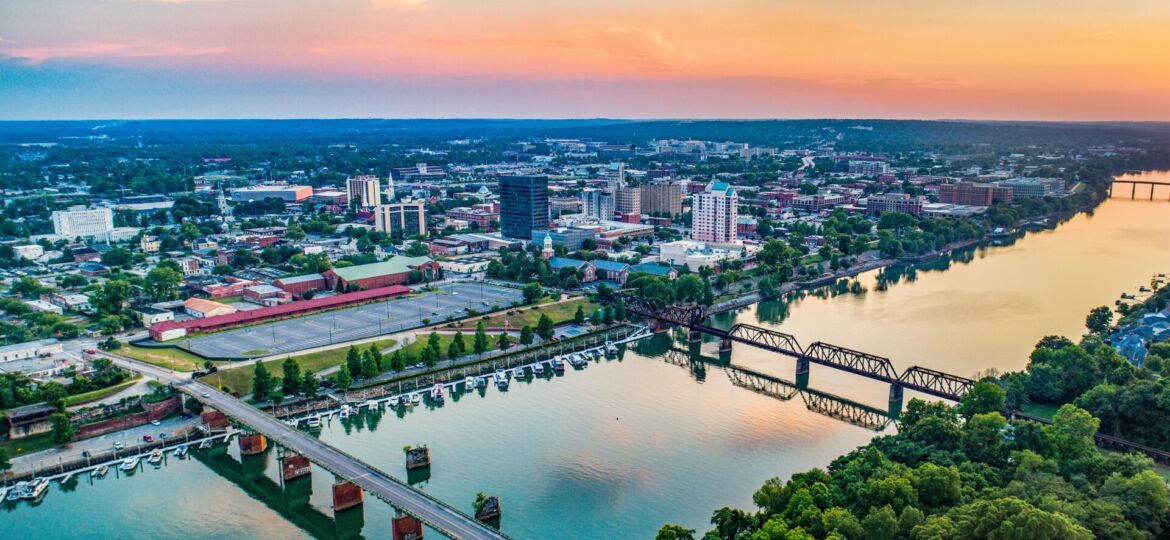 Summarized by the Alliance for Fort Eisenhower
Published December 2, 2022
The feds are sending roughly $100 million to the Georgia Department of Public Health to help it bolster its health infrastructure.
The Centers for Disease Control and Prevention awarded the DPH $99.8 million over a five-year period for "strengthening public health infrastructure, work force and data systems," Nancy Nydam, a DPH spokeswoman, told The Center Square. The agency will receive nearly $83.7 million in the first year, and the remaining $16.1 million will be awarded over five years.