In the Fort Eisenhower Cyber District, we pride ourselves on a high quality of life and part of making that a reality is having high-quality options for healthcare.
In the greater Augusta region, you will find a variety of top-notch medical facilities that are capable of meeting and exceeding yours and your family's medical needs.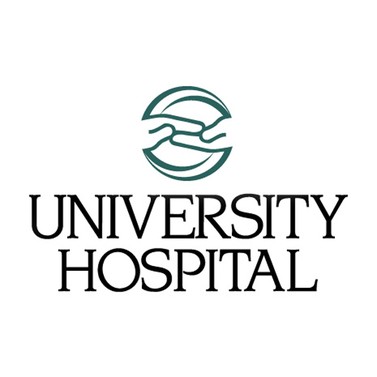 UNIVERSITY HOSPITAL
Multiple Hospital locations with inpatient, outpatient, diagnostic, surgical, and emergency medical care throughout the region. University Hospital recently has entered into a $1B partnership with Piedmont Healthcare
DOCTORS HOSPITAL
350-bed full-service tertiary care facility. Home to the Joseph M. Still Burn Center, the largest medical burn facility in the United States.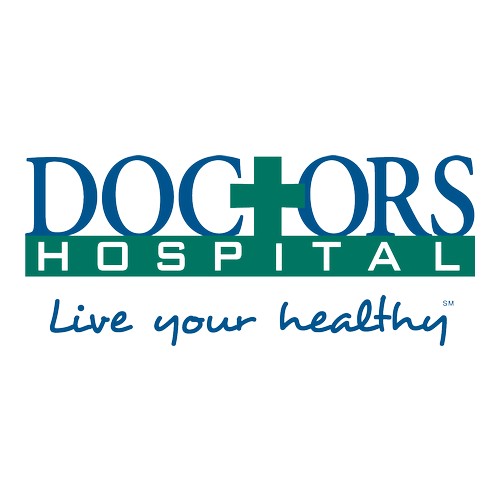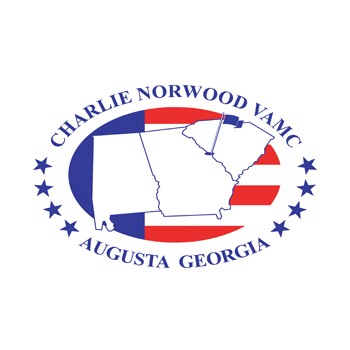 CHARLIE NORWOOD VA MEDICAL CENTER
A 441-bed facility spanning across two campuses within 3 miles of each other. The VA offers medical, surgical, spinal cord, psychiatry, blind rehab, medical rehab, and restorative nursing home services.
AIKEN REGIONAL MEDICAL CENTERS
A 273-bed top-ranked hospital by the Carolina Center for Medical Excellence. The Aiken regional medical center system provides services such as emergency medical care, orthopedic surgery, maternity, and behavioral health services.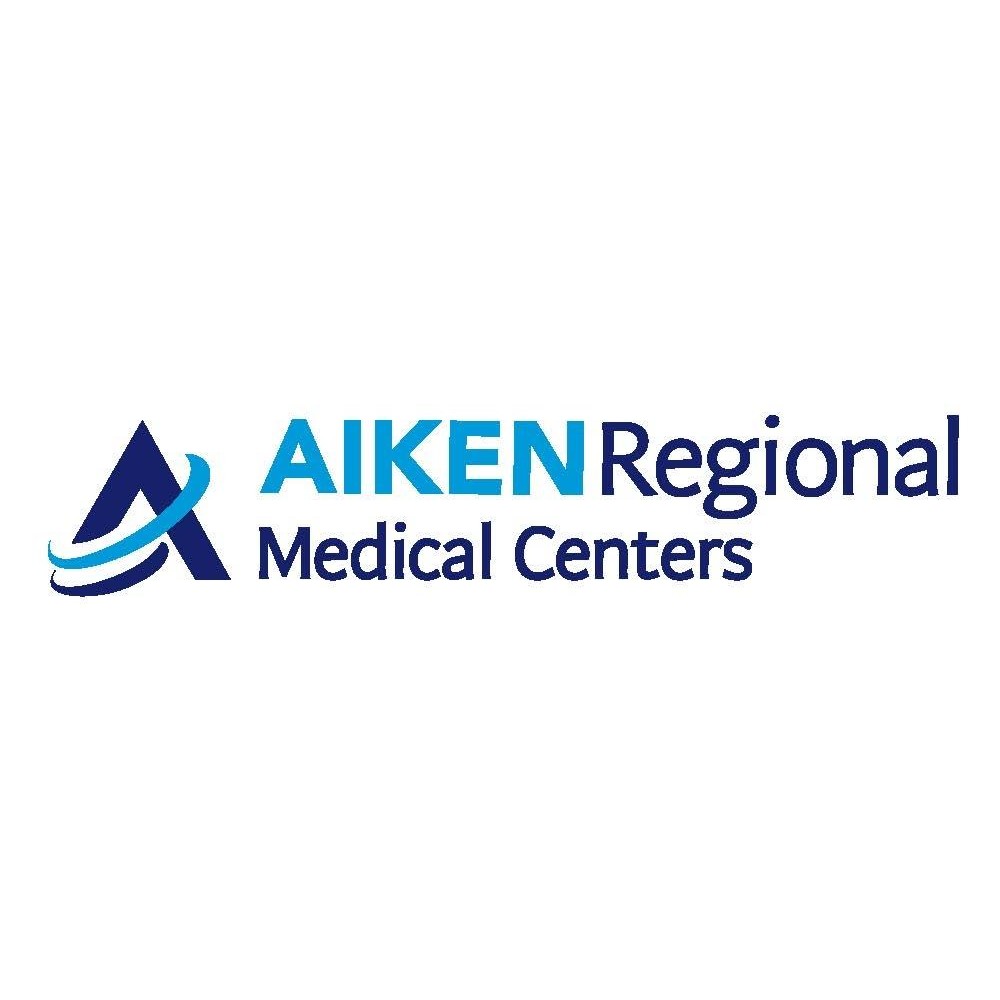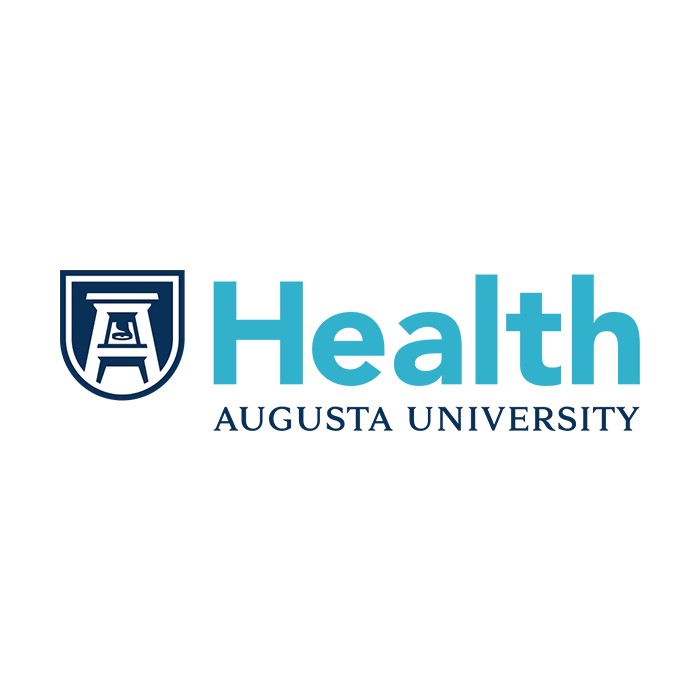 AUGUSTA UNIVERSITY HEALTH SYSTEM
It is the clinical base of operations for the Medical College of Georgia, featuring the 478-bed Augusta University Medical Center, 154-bed Children's Hospital of Georgia (including the region's only Level IV NICU), the Georgia Cancer Center, a Critical Care Center, housing a 13-county regional Level I trauma center, and more than 80 outpatient practice sites in one convenient setting.
EISENHOWER ARMY MEDICAL CENTER
The Camp Gordon Station Hospital became a medical center with teaching and research missions in 1973 when it officially became the Dwight David Eisenhower Army Medical Center
Graduate Medical Education & Clinical Nursing Education covering 12 specialties and 9 enlisted military occupation skills
Inpatient care for substance abuse
The only multi-seat hyperbaric chamber in the Southeastern US
Largest Cardiovascular program in the DOD
Over 20% of the blood supply for the Army comes from the Dwight David Eisenhower Medical Center
Recognized by the American College of Surgeons National Surgical Quality Improvement Program for its safety initiatives and quality in 2015 & 2016