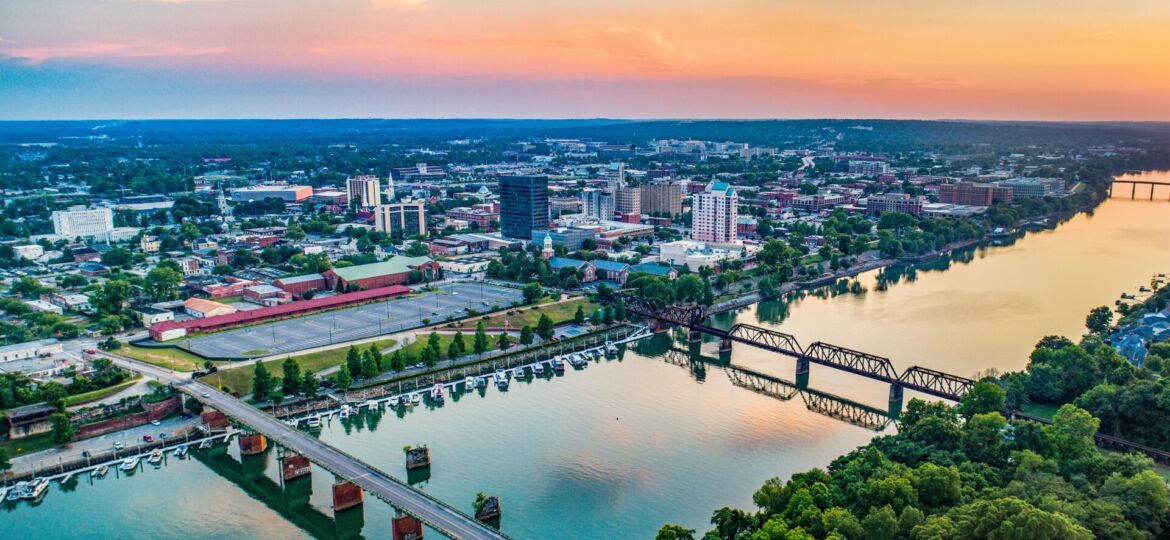 Summarized by the Alliance for Fort Eisenhower
Published December 8, 2022
Georgia Sens. Jon Ossoff and Raphael Warnock on Thursday announced separately that the state will receive $250 million from the American Rescue Plan for broadband expansion.
The federal money will be distributed by the state to a number of counties, including areas surrounding Augusta and Athens.