The Greater Augusta Region is a fast-paced progressive area where manners still matter. A place with all of the amenities of a sophisticated city but still has small-town charm. This region includes three counties and two states with the city of Augusta in its center and the city North Augusta across the river in South Carolina. The city of Aiken is in the center of Thoroughbred Country and is a bustling city of 30,000 people. The cities of Evans, Martinez, Harlem and Grovetown are in Columbia County, one of the fastest-growing counties in the nation.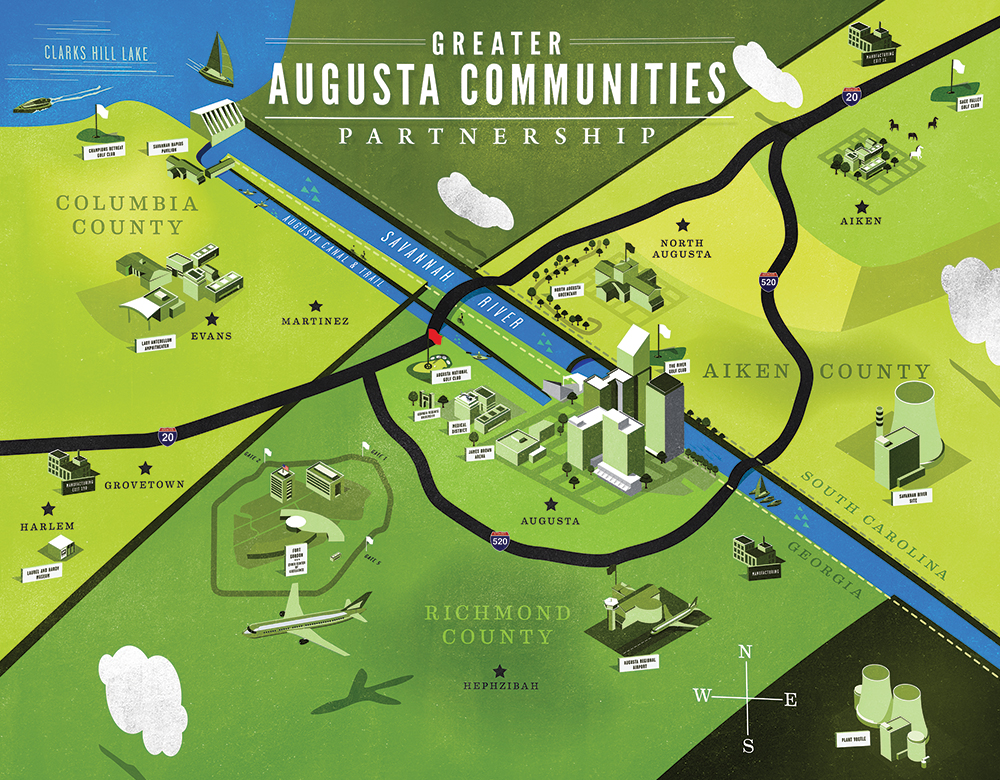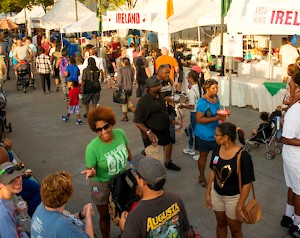 Growing Population
587,000 people call the Greater Augusta Region home, and more than 1 million people within a 60-mile radius. Photo credit: The Augusta Convention & Visitors Bureau
Strong Educational Opportunities
Award-winning K-12 schools, nationally recognized universities such as Augusta University and the University of South Carolina-Aiken, and two growing technical colleges, Augusta Technical College and Aiken Technical College.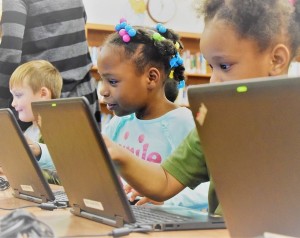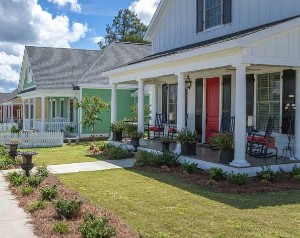 Low Cost of Living
Average Home Value of $174,399, no local income taxes, and a total cost of living 8% below the national average. Photo credit: The Augusta Convention & Visitors Bureau
Recreation Opportunities Abound
1,200 miles of shoreline on the lake, hundreds of miles of trails, river fun, parks, and more than a dozen golf courses. Photo credit: The Augusta Convention & Visitors Bureau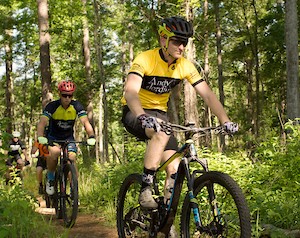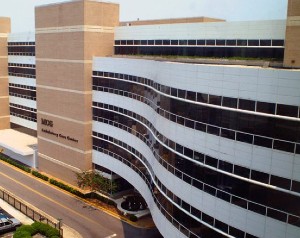 Quality Healthcare
11 hospitals including a Level 1 Trauma Center, Children's Hospital, the nation's Largest Burn Center, Cancer Research Center, and a leading Heart Center.
Growing Job Sectors
Healthcare, Cyber Security, Information Technology, Skilled Trades and Professional Services.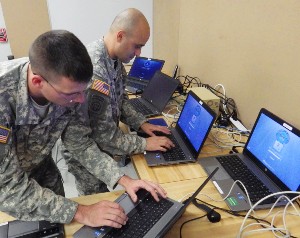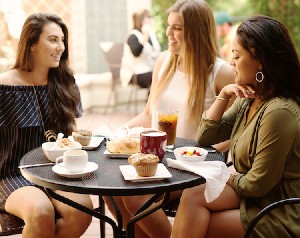 Excellent Lifestyle
Southern tradition at its best, exciting sporting events, award-winning festivals, dynamic arts and culture scene, wonderful concert venues, great shopping and dining, and an average commute time of 18.3 minutes. Photo credit: The Augusta Convention & Visitors Bureau