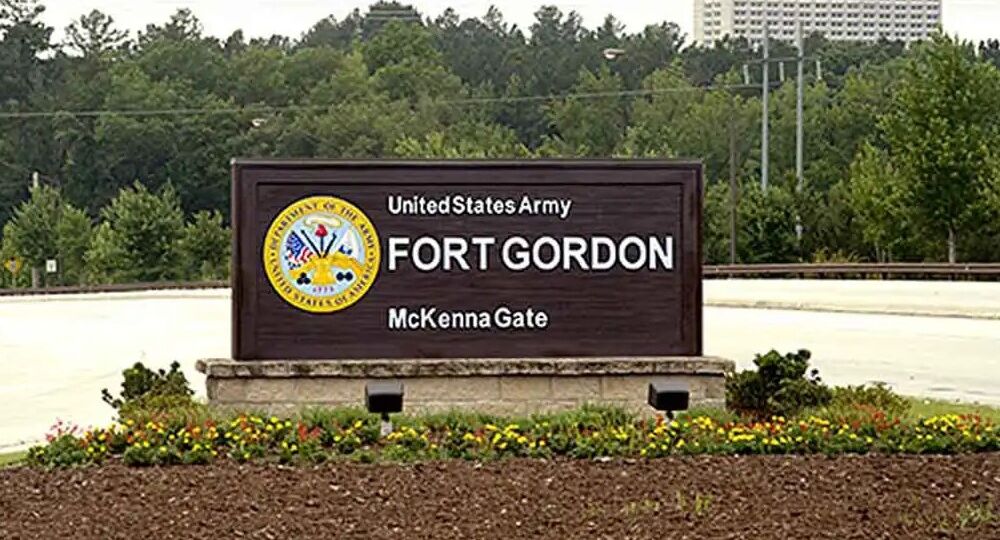 Summarized by the Alliance for Fort Eisenhower
Published December 8, 2022
When it comes to conducting large-scale combat operations and putting boots on the ground, the United States Army reigns supreme. These operations depend on modern information networks and secure communications just as much as they depend on sound strategy and cutting edge weapons platforms.
Combat operations occur across multiple domains and the Department of Defense (DOD) recognizes cyberspace and the information space as a domain of warfare equivalent to land, air, sea, and space. Operations in the cyber domain span DOD's huge, highly complex and interdependent network of technology, data (including the internet), telecommunications networks, computer systems, and embedded processors and controllers.