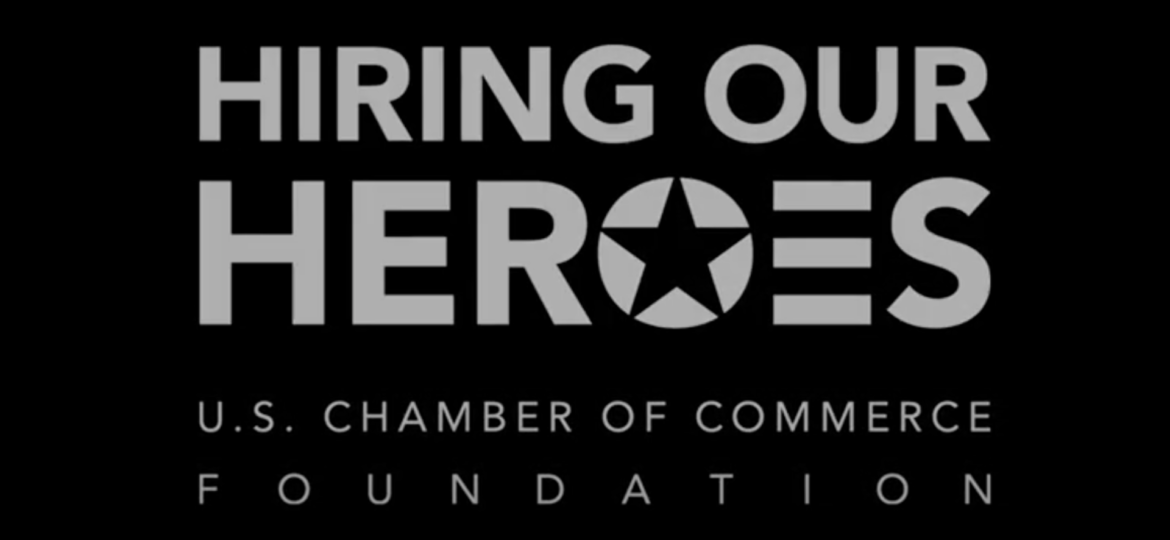 Summarized by the Alliance for Fort Eisenhower
Published December 14, 2022
More than 200,000 transitioning service members depart the military each year. For veterans and military spouses, finding civilian employment that suits their skills and abilities can be a daunting task.
This Veterans Day, we're spotlighting the amazing work of Hiring Our Heroes, a nonprofit arm of the U.S. Chamber of Commerce that connects the military community with companies—creating economic opportunity and a strong, diversified workforce nationwide.