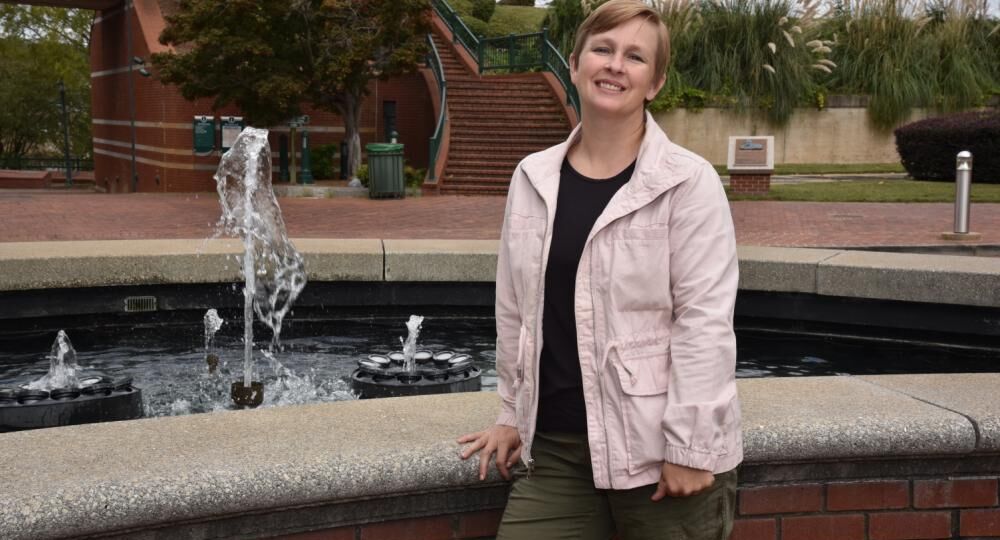 Summarized by the Alliance for Fort Eisenhower
Published November 21, 2022
The Army Cyber Protection Brigade recently selected Staff Sgt. Laura Machado, a Cyber Operations specialist (17C), as the "Hunter Brigade's" first Training with Government program participant. Machado began working with the FBI in September 2022. After her 12-month stint there, she will return to the "Hunter Brigade".