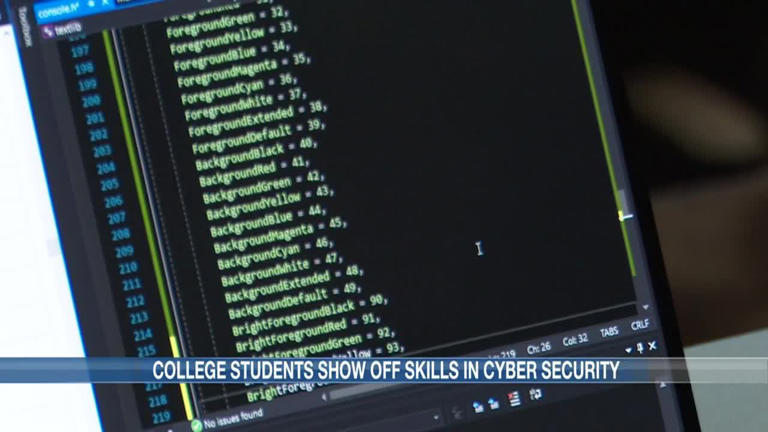 Summarized by the Alliance for Fort Eisenhower
Published November 21, 2022
Augusta University's School of Computer and Cyber Sciences competed in a competition with ten other colleges across the Southeast. Their goal was to show off their skills in cyber security.
"We kind of pretended to be hackers and break into the system and see what needed to be improved," said AU cyber security student Gavin McKean.
It's a competition unlike anything else and challenges even the most experienced students.