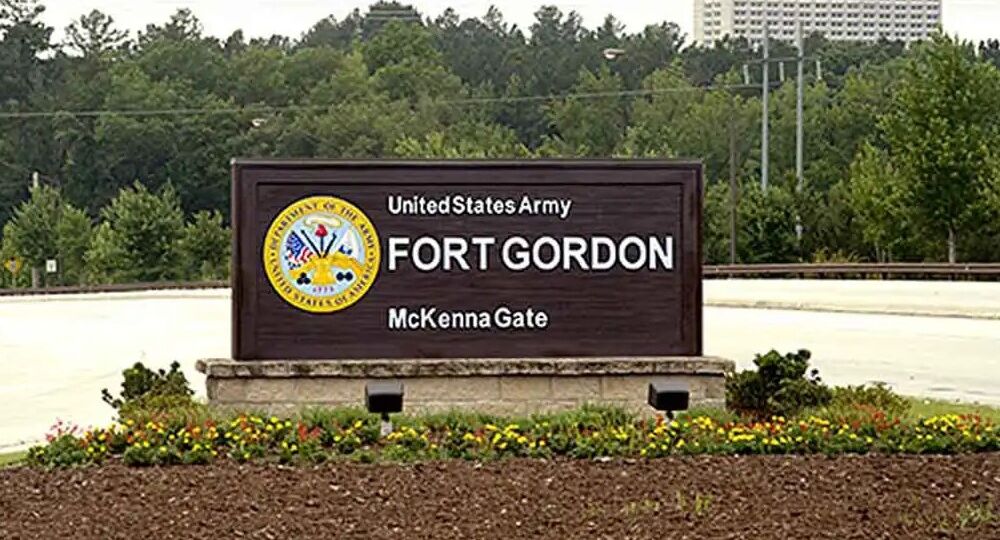 Summarized by the Alliance for Fort Eisenhower
Published December 21, 2022
Congress has passed this years National Defense Authorization Act. The 4,408 page bill lays out not only recommended funding levels (the actual money is appropriated separately), but also sets policy for a vast swath of military and even non-military issues.
The bill passed the House last week, and the Senate on Thursday evening. For service members in Georgia, the law will impact everything from their pay to childcare.