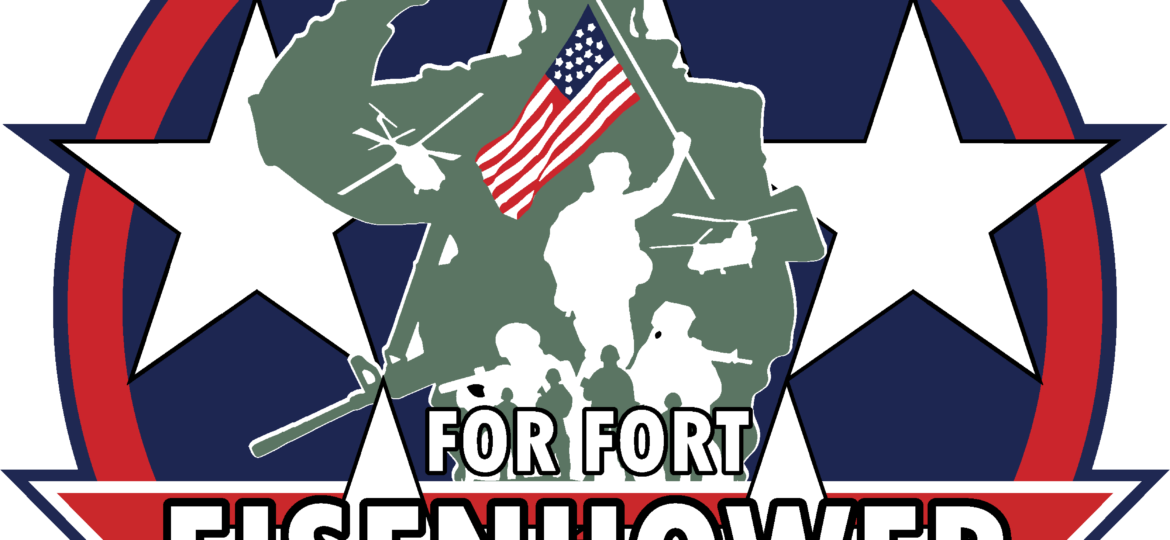 Summarized by the Alliance for Fort Eisenhower
Published April 28, 2023
Fort Eisenhower could be changing its name in 2023 – if the Army agrees.
According to an official at Fort Eisenhower, the tentative date for changing the name of Fort Eisenhower to Fort Eisenhower is set for Oct. 27. There is still one more hurdle to clear before that date is set in stone, however. The Secretary of the Army still has to review and approve the date. According to the official, that review should be happening sometime in June.