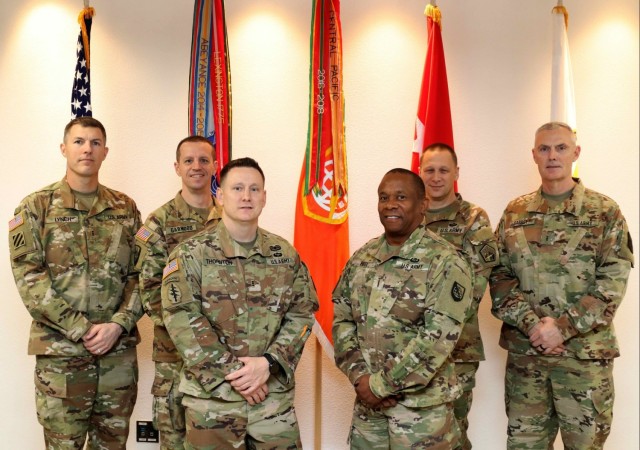 Summarized by the Alliance for Fort Eisenhower
Published November 10, 2023
Everything the U.S. Army Network Enterprise Technology Command does supports an Army Unified Network based on zero-trust principles.
NETCOM is a global organization, and it's a 24/7/365 team effort incorporating continuous improvement strategies to support the Army's digital modernization efforts. Regional Cyber Centers are game-changers around the command and hold the key to helping NETCOM and its customers, attain mission success.