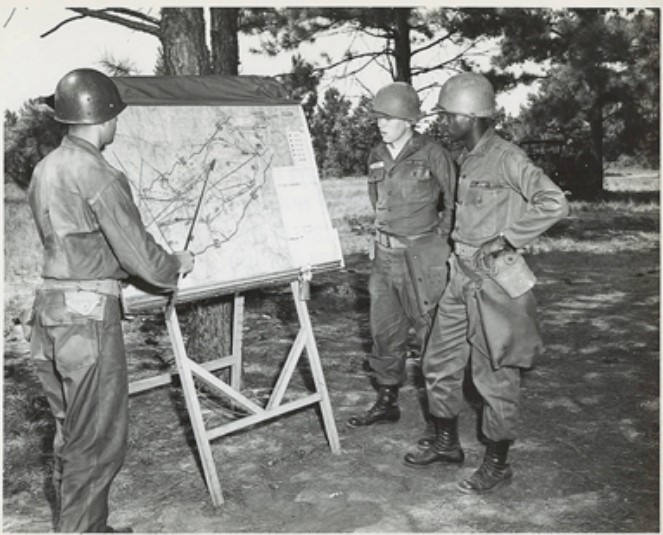 Summarized by the Alliance for Fort Eisenhower
Published November 21, 2023
Camp Gordon, named for Confederate Lieutenant General John Brown Gordon, was activated for infantry and armor training during World War II.
During the war, its 55,000 acres served as a divisional training base for the 4th and 26th Infantry Divisions and the 10th Armored Division that fought in Europe in General George S. Patton's Third Army. (The inactivated 10th Armored Division still calls Fort Gordon home).